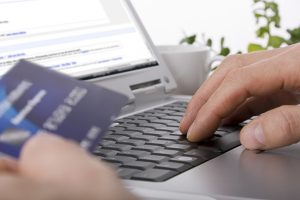 Benefits Of Offshore Merchant Account
Growing an online business at international levels is what an every businessman wants. But what if your merchant account provider is not fulfilling your requirements and making the process more complicated for you to understand? Or if your business does not fit in books of US bank or credit card processor? Here we have a solution for both the problems with the Offshore Merchant Account. Offshore Merchant Account will raise your business potential and make your build more sales per month to grow your business. It reduces tax liability and this can help you move a part of your assets offshore without putting you in a wrong way. Offshore merchant account is proven most beneficial for those who wish to establish a new online business that includes credit card processing for putting online orders. It also enables easy multi-currency processing.
Maximum offshore bank provides superior services than any domestic bank. These banks have more light methods and guidelines. They offer High-Tec security, encryption and fraud protection systems. Authority and business legislation tangled with high-risk businesses such as that involving online, gaming, gambling, adult material, online pharmacy, etc. is stress-freer in certain offshore banks than in domestic banks. Many offshore banks allow to use different types of credit cards than that of other US banks. Use of offshore merchant account permits you to tap many orders online from any type of card.