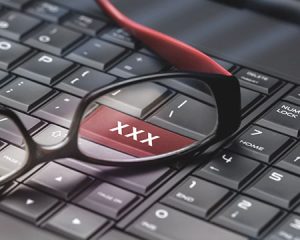 Adult related businesses and websites can find it very difficult to get approved for a merchant account. 95% of the Credit Card Processing providers consider adult related businesses on their restricted list and will not offer them accounts. Most of the remaining 5% charge these merchants outrageous fees and hefty up-front "registration" or "set up fees".
If you own an adult related business or website and you're looking for a more competitive rate or an account without registration fees, than you've come to the right place. IBS is taking over the industry due to their low rates and no registration fees for adult websites and adult retail businesses.
>> No Application Fees
>> No Registration Fees
>> Lowest Rates Guaranteed
>> Multiple Gateways to Choose From
Adult Merchant Account websites are our specialty, don't waste your time and energy applying at multiple banks and processors, just to be turned down or overcharged. We strive to offer our merchants the latest technology and billing features tailored for the adult industry. Our knowledge and expertise will ensure that your website and merchant account are set up and integrated correctly.
Below are just a few of the adult accounts we support:
Adult Novelties and Toys
Live Chat & Skype Rooms
Streaming Video and Hardcore Adult Content
Adult DVD's, Books, Cartoons, Mp3's and Downloadable
Sexual Enhancement Products
Webcams & Live Entertainment
Exotic Dancers & Entertainers
High risk is our business and we understand your frustration and we're here to help. IBS makes payment processing for the adult industry easy. We have thousands of satisfied clients and we process thousands of pounds in credit card payments every month for the adult industry. Contact us today to learn more how we can help your adult website save money on payment processing.