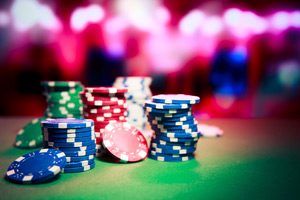 Do you run an online casino business? Looking for an online casino merchant account? Are you thinking of starting credit card payments processing for your business? But facing trouble getting the merchant account approved? The reality is that most of the card processors consider the casino business a risky one and many times, just automatically deny the request for a merchant account.
Challenges faced by the Online Casino Merchant:
There are many reasons why a business is considered high-risk and it becomes difficult to obtain a simple merchant account. Some of them are listed below –
-Numerous credit cards processing regularly
-Customers not available to sign for the purchases
-History of refunds and charge backs
-Frequent change in online casino regulations which imply high risk and frauds
Merchant Account Providers offer great solutions for Online Casino Merchants:
Look for merchant account providers who offer reliable and secure solutions for your online business. They understand the concerns of online casino merchants and their potentials in the gambling industry.
These merchant account providers have good, strong relationship with offshore banks and work together with them. They also have their own underwriting policies. These providers offer their merchant services to high risk businesses without much hassle.
They also provide safe and secure payment gateways for online credit card processing for casino merchants.
Some of the benefits that Online Casino Merchant Account Providers Offer:
– No set-up fee
– No processing of volume caps
– Credit card processing in real-time with quick reliable payouts
– High security against credit card scams and fraud
– Multi-currency processing
Now you only need to worry about looking for the right kind of merchant account provider that suits your business requirement.